Coachwork for Daimler Chassis:
Daimler Corsica
Widely regarded as one of the most beautiful cars ever made, the proportions of these cars with a ten foot long bonnet and lowered chassis can only be fully appreciated in the flesh.
Development upgrades have been used throughout the car, particularly with respect to the gearbox and brakes, to ensure that the car performs well in modern traffic situations.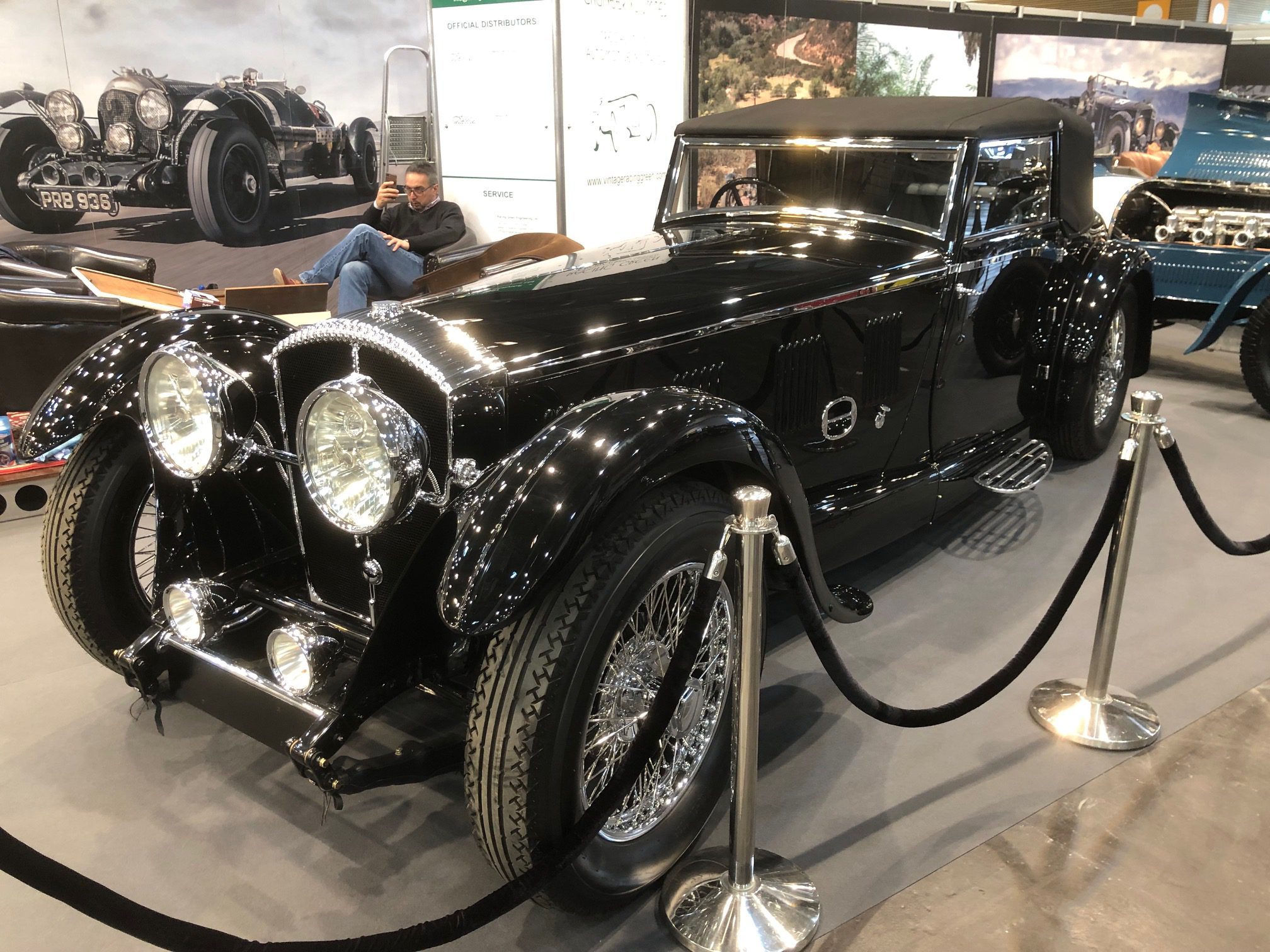 Corsica, a coachbuilder founded in 1920 by Charles Stammers, his brother's in law Joseph and Robert Lee and Albert Wood, derived the name from their original premises in Corsica Street, Islington, North London.
This vehicle requires the acquisition of a genuine long wheelbase Daimler chassis from the late 1920's or early 1930's and as such will only be available to a few lucky owners. If you want to ensure that you won't be upstaged at your next meet this is definitely the car for you.