Coachwork for Bentley Chassis:
Bobtail
A more extreme version of a Speed 8 rally car with improved weight distribution. The bobtail was one of the most important cars in the history of Bentley.
The original Bobtail body was developed in secret by Vanden Plas for the 1928 season following Bentley's victory at Le Mans in 1927. Moving the fuel tank forward improved the weight distribution and allowed for the fitment of a specially shortened rear cowling to house the spare wheel. The car went on to achieve a podium place in the 1928 Le Mans race, cementing it's place in Bentley history as one of the most significant race cars ever built.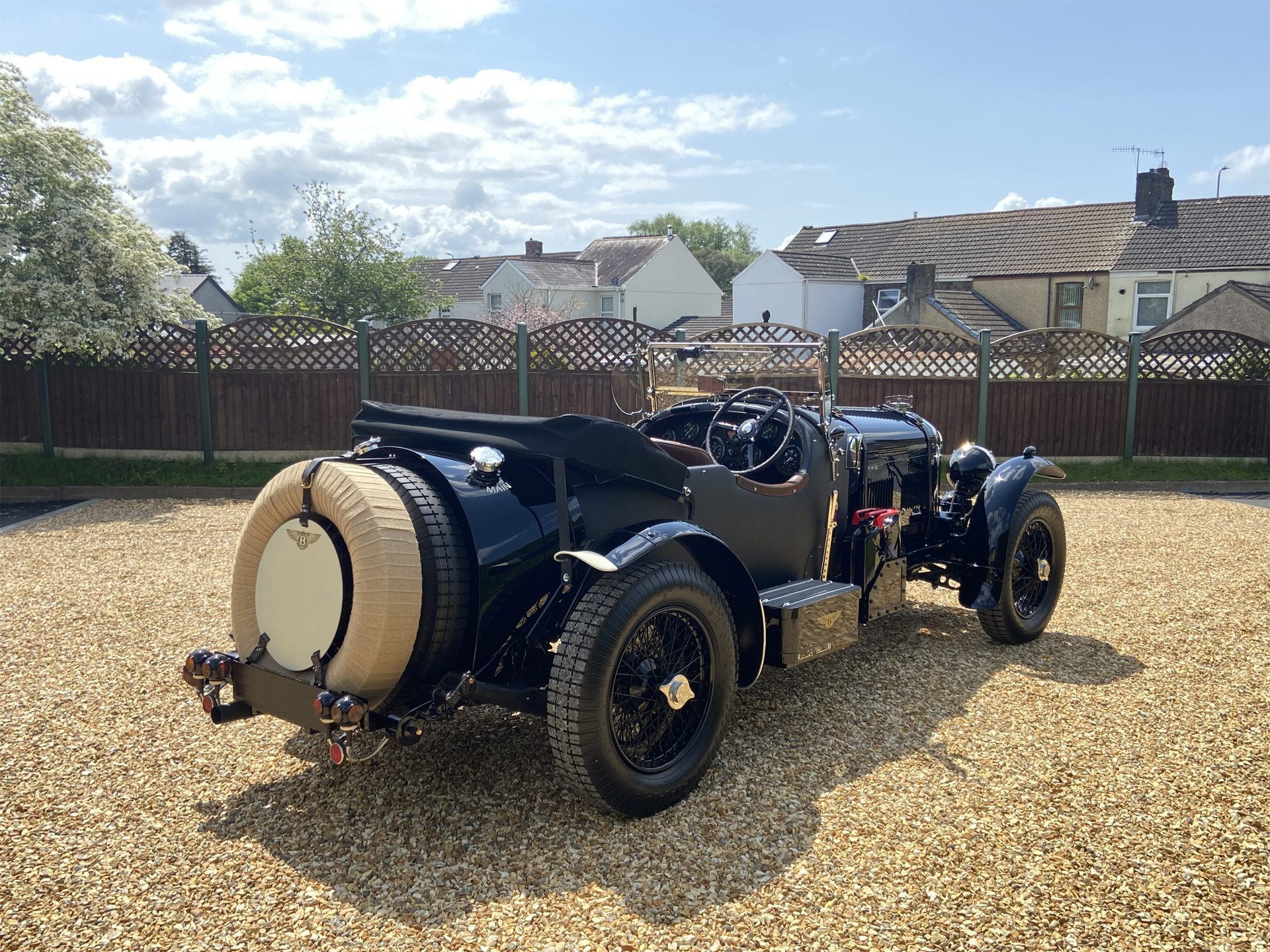 Hard to upstage, the ultimate rally car.