Coachwork for Bentley Chassis:
Speed 8 (Tourer)
Become Woolf Bernato or "Tim" Birkin with the classic Le Mans style tourer. Perfect for Sunday afternoon jaunts and longer hotel rallies alike, and with seating for 4 adults, the Speed 8 is the perfect companion for your next adventure. There are a multitude of options available on this car, with choices of inside or outside gearchange, heated seats, differing dashboard finishes, and external boxes to name but a few. No two cars are alike. The car can also be tailored to suit the physical size of the driver to make the driving experience as comfortable as possible.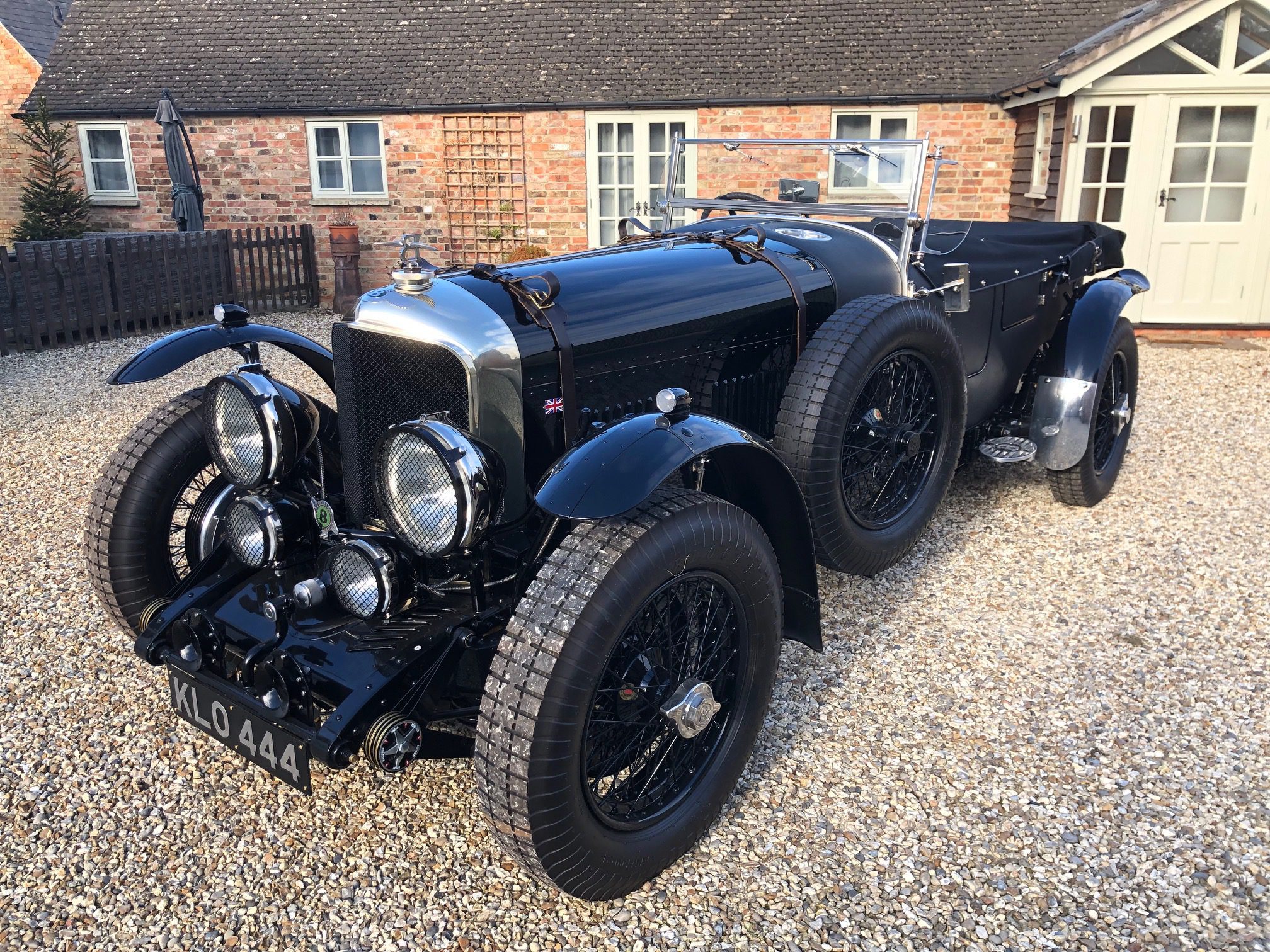 There are also a vast number of colour choices to personalise the vehicle, from the classic Brewster green with green Conolly hide, or Mason's black with antique brown hide to more daring hues such as pale grey or dark red. You will have nearly as much fun deciding on your specification as you will driving it.