Coachwork for Bentley Chassis:
Speed 8 (Rally Car)
This car has a split fuel tank system that enables lower quality fuel to be kept separate from regular when that is all that's available. These cars also have improve cooling, exhaust mounted up within the chassis, jump starting points, built in compressors and satellite receivers to name just a few of the upgrades. Drivers of these cars can be safe in the knowledge that the car will be as happy on a quiet Cotswold country lane as it would on a Burmese jungle track.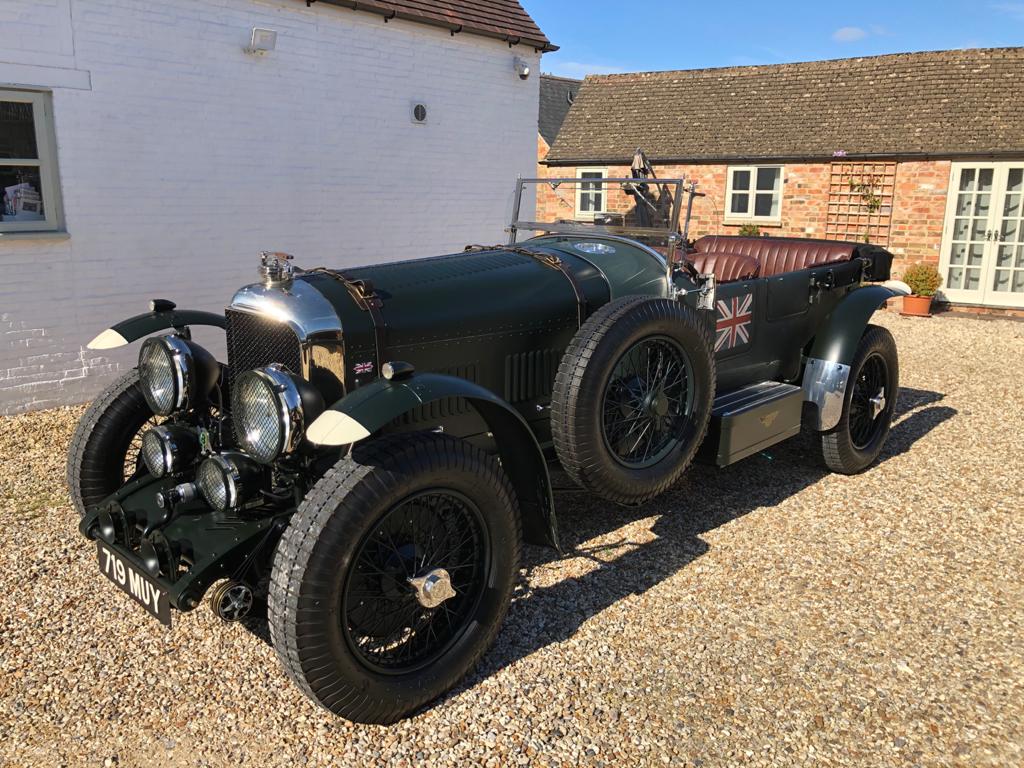 Designed for those with a keen spirit of adventure, the Speed 8 rally car, whilst visually similar to the tourer is completely re-engineered for arduous, long distance, endurance events.