Coachwork for Bentley Chassis:
Speed 8 (Tourer)
Perhaps the most desirable postwar Bentley ever made the R type Continental was the culmination of years of development between Bentley and H. J. Mulliner. With a lightweight aluminium body married with the then, brand new R type chassis, the result was one of the most beautiful and fastest cars of the day.
We source a period, "matching numbers" R type chassis and running gear before fitting the two door coachwork. Manufactured using the same techniques and materials as the original, with walnut veneer dashboard and door cappings, Conolly leather and luxury Wilton carpets finishing the car perfectly.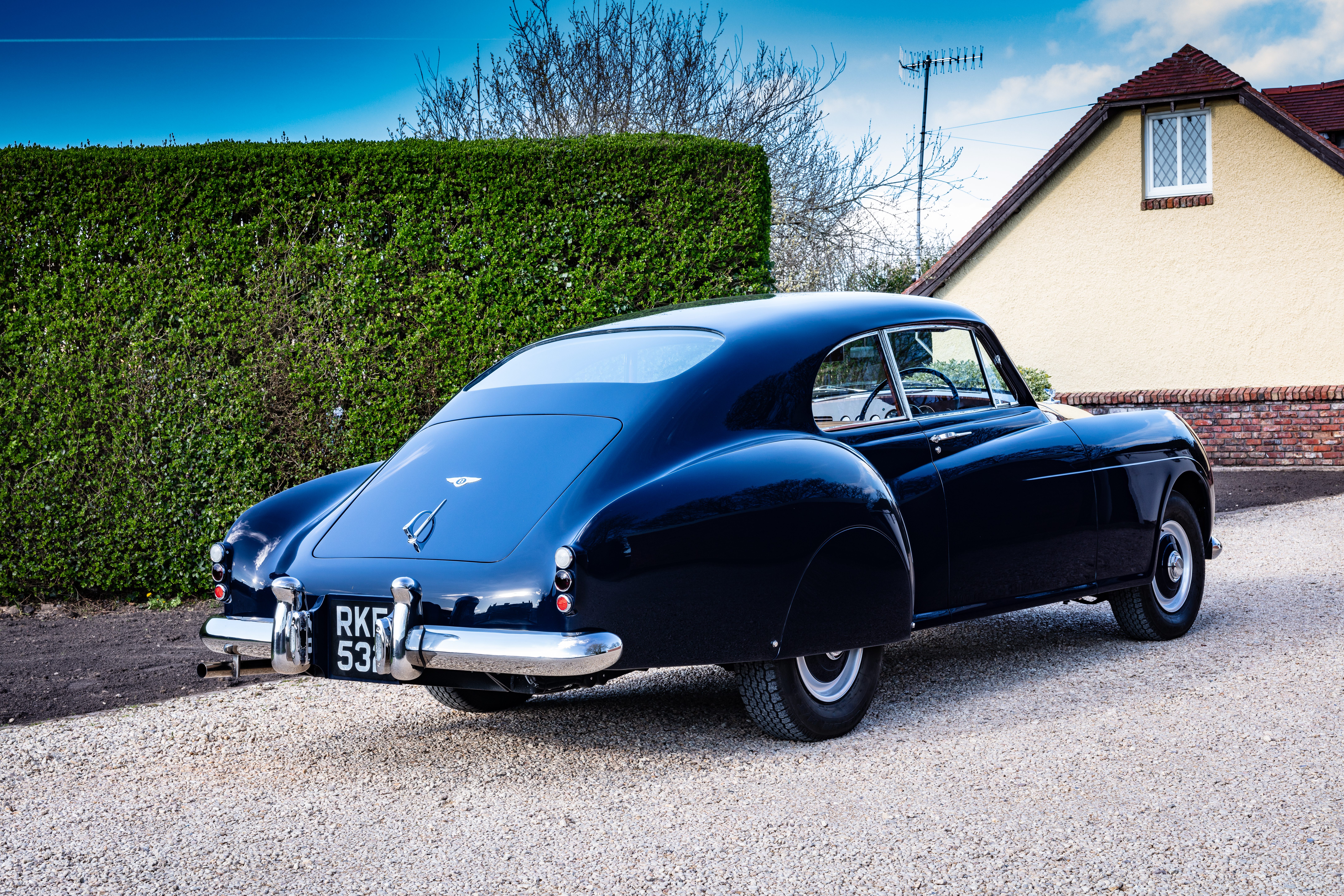 A total of 207 R Type Continental's were built between 1952 and 1955.