Coachwork for Bentley Chassis:
Mayfair
Said to be the pinnacle of W.O. Bentley's career, the production of the eight litre chassis began in 1930. Never being a fan of forced induction, despite supercharging the Le Mans cars, WO developed the eight litre in his quest for a reliable, comfortable, 100 mph car.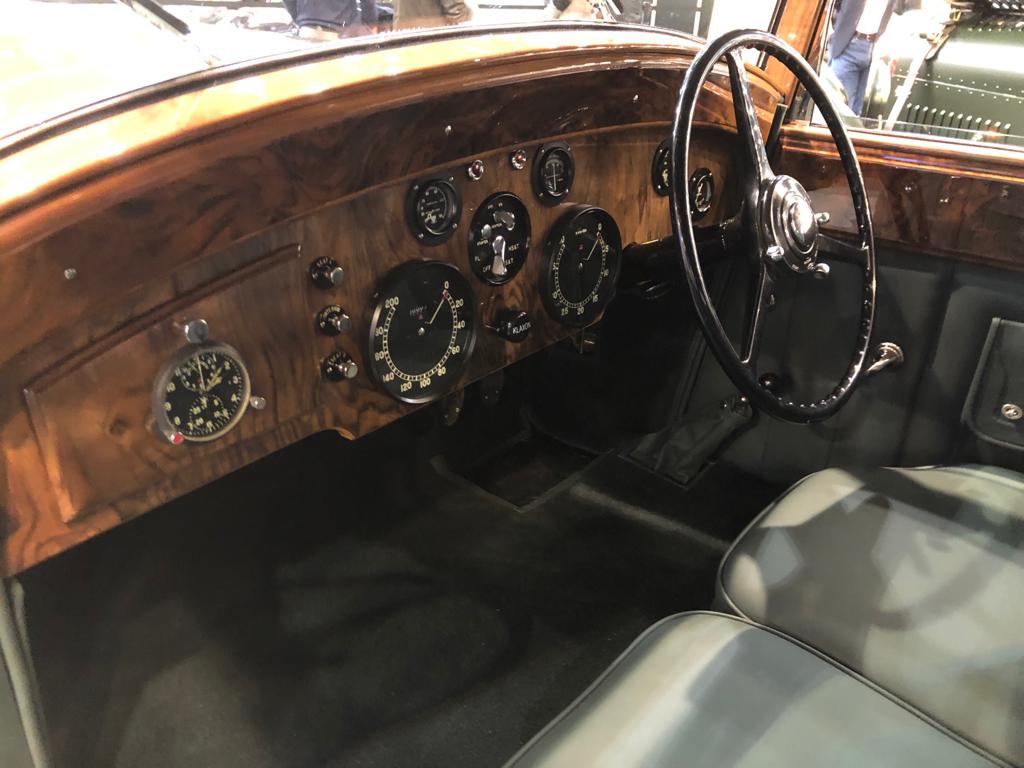 There were only around 100 cars were ever produced and only two of those were fitted with short chassis coupe coachwork by the Mayfair Carriage Company of West Kilburn.