Coachwork for Bentley Chassis:
Speed 8 (Tourer)
Probably the most exciting car to drive in the range, the 3/8 Racer is evocative of a classic, period, vintage Bentley race car. With bespoke hand rolled aluminium, two seater, boat tailed coachwork with drivers head fairing, the 3/8 not only looks like it's going 100mph stood still but also has the soundtrack to match. A specially designed straight through exhaust system provides the driver with an aural experience akin to that of a spitfire pilot. The necessity of a flying hat and goggles helps too!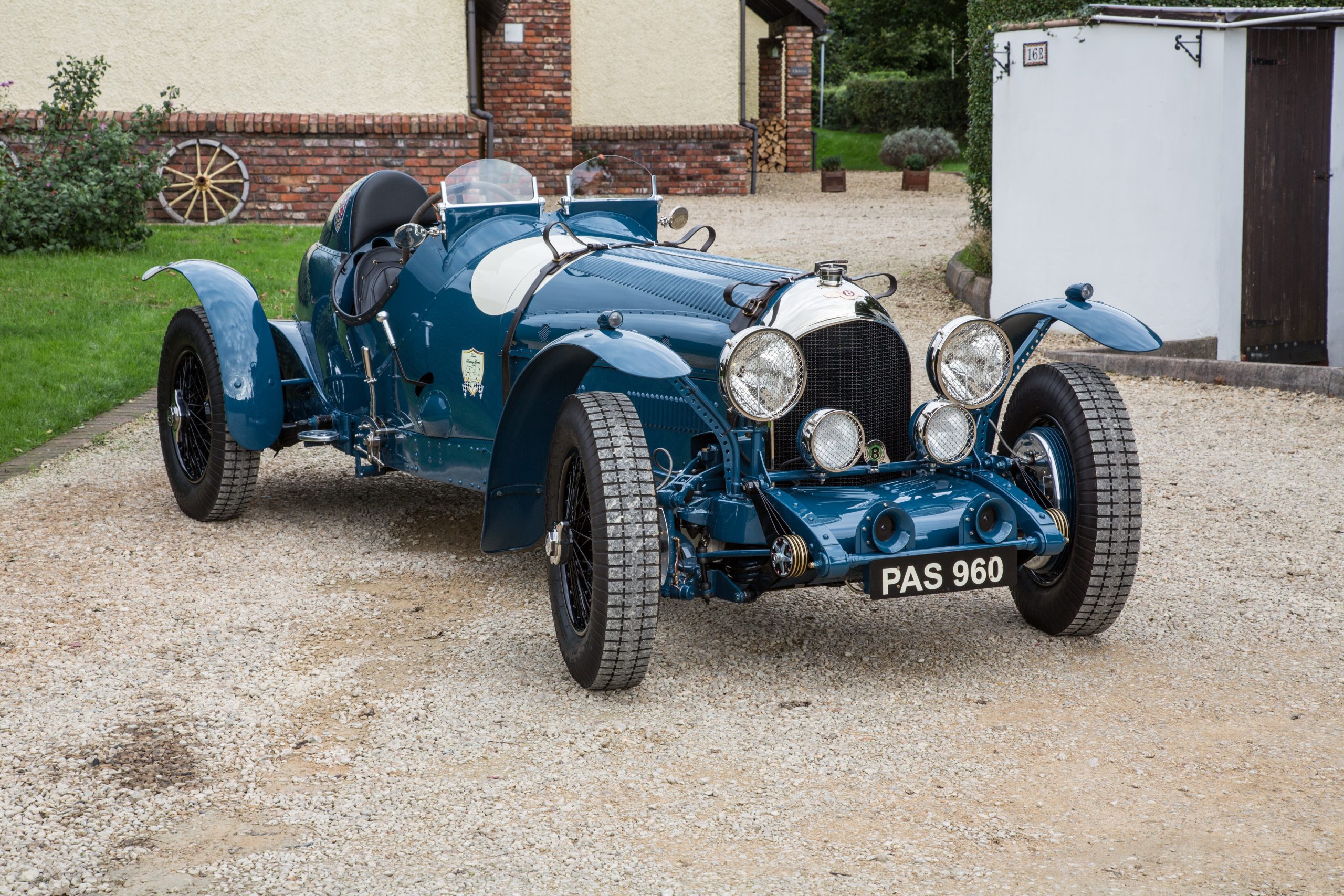 A "must" for the vintage sports car enthusiast.